2015年是風起雲湧,豬羊變色的一年,iPhone變大後橫掃市場,又碰上高通提著油來救火,拖垮了不少廠商,今年除了蘋果之外許多廠商都不好過,即便如此我們還是看到了三星覺醒、HTC 啟用MTK、小米打進印尼、Sony首創4K螢幕,LG推出五軸雷射對焦,以及OnePlus2 推出第一支Type-C手機。
這麼精彩的手機市場中,由國外媒體 alphr 選出16支最佳手機,評選參考項目為價格、外觀、相機,以及消費者評價。
2015年最佳手機,得獎的是….? Best phones of 2015
Price when reviewed: 32GB, £600 inc VAT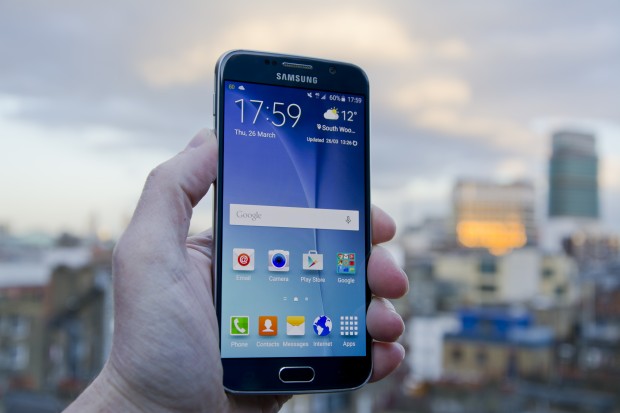 Samsung finally ditched the plastic for its most recent smartphone design and, aside from a few reservations, the result is a real triumph. The S6 looks glorious with Gorilla Glass 4 at the front and rear and coloured metal beneath it to give it a glitzy, shimmering look.
It isn't only the exterior of the handset that sees improvements, however: Samsung has significantly beefed up the innards without impacting on battery life.
The highlight, however, is the phone's improved camera, which boasts optical image stabilisation and a wide f/1.9 aperture, allied with fast, phase-detect autofocus, for stunning image capture in all conditions.
The S6's sibling – the Galaxy S6 Edge – is just as good and arguably the more attractive device, but its considerably higher price means we'd recommend going with the standard S6.
Price when reviewed: £530 inc VAT (for the plastic-backed edition)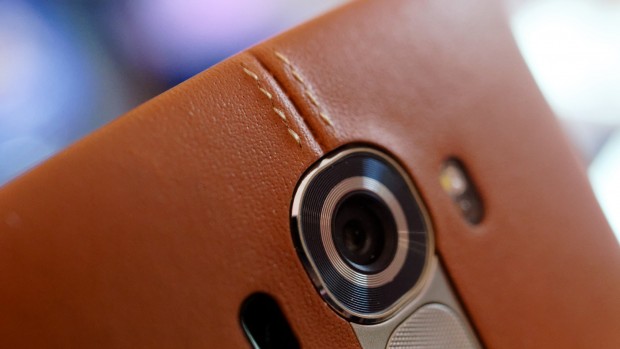 Last year's LG G3 was a top smartphone – and still is (see below) – but the LG G4 is a different beast entirely: it has a camera to match the Samsung Galaxy S6, fast internals and a fantastic 5.5in Quad HD display.
It isn't as slim, sleek or outright delicious as the Samsung Galaxy S6, but the leather-backed options are surprisingly attractive, and if you place practicality before aesthetics, the LG G4 has a lot going for it.
Unlike Samsung's leading light, the G4 boasts a removable 3,000mAh battery, so you can carry a spare for emergencies or replace a failing battery a year or two down the track; and it also has a microSD slot, so you're not stuck with the 32GB stock storage allocation. Plus, it's a touch cheaper than the S6.
Currently, we have the LG G4 in second place in our smartphone list, because it isn't quite as quick as the Samsung Galaxy S6 and battery life isn't as good, but it's a very, very close-run thing.
Price when reviewed: £348 inc VAT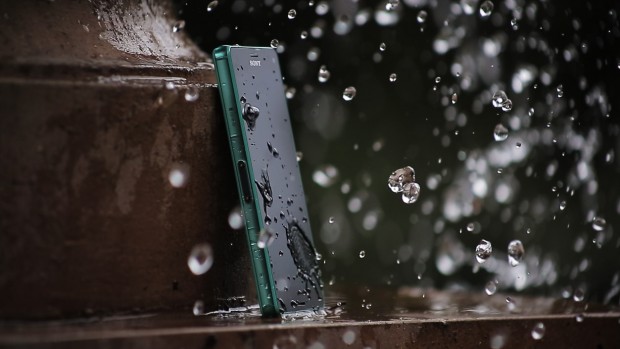 Sony's pint-sized smartphone packs in a host of premium features without the high-end price, including fast performance and waterproofing. It's the battery life that really sets this handset apart from the crowd, however, regularly delivering one to two days of use per charge.
If you're against the trend towards bigger handsets and bigger screens, then the Xperia Z3 Compact is simply the best Android option out there, and its successor – the Sony Xperia Z5 Compact – is set to raise the bar once again.
Price on 2 July 2015: £285 inc VAT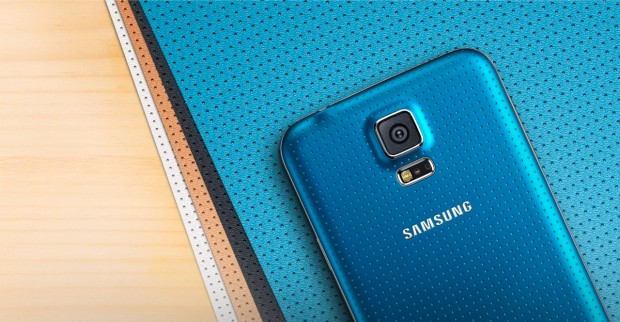 There's much to like about the Samsung Galaxy S5: it's good-looking, tough, big and feature-rich, and we love the user-replaceable battery and memory expansion. It's a great smartphone in every way, and now that the S6 is here, the price is more reasonable than ever. If you're not precious about the way your phone looks, the Samsung Galaxy S5 is a great buy.
Price when reviewed: 16GB, £539 inc VAT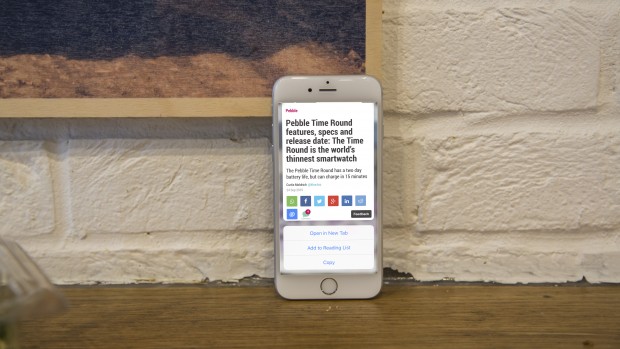 The iPhone 6s is a great smartphone – fast, reliable and with an excellent camera – and with its new 3D Touch (Force Touch) display, 12-megapixel camera and faster A9 processor it's the best iPhone yet. Battery life hasn't made great strides forward, but it's all-round a better phone than the iPhone 6 and as such replaces it in our list of best smartphones.
Price when reviewed: £159 inc VAT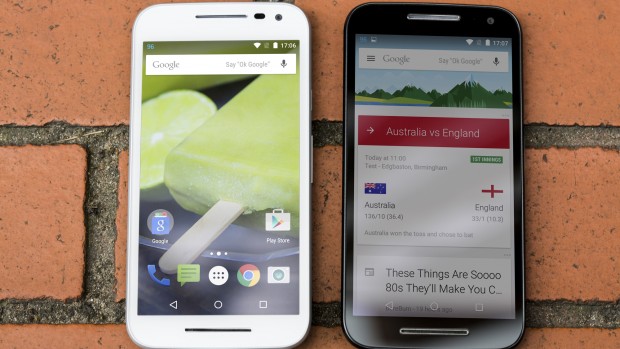 The Motorola Moto G has been the best budget smartphone on the markat since it first appeared in 2013, and the latest edition strengthens its grip on the title.
What's new? It's had a significant makeover that makes it more attractive to look at, and it can now be customised via Motorola's Moto Maker service.
The most significant upgrades, however, are faster internals, full waterproofing (you can submerge the phone in up to a metre of water for 30 minutes), and a far better, 13-megapixel camera. You can still buy the Moto G 2 with 4G, but with this model now available why on earth would you want to?
Price when reviewed: 16GB, £239 inc VAT; 64GB, £289 inc VAT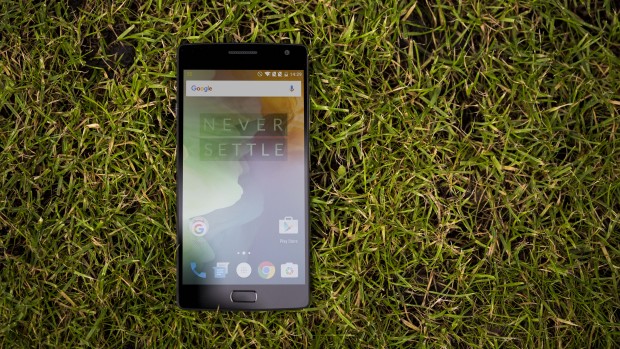 You can only buy a OnePlus 2 if an existing owner invites you, or you sign up and participate in OnePlus' various online promotion actvities, but it might just be worth the effort. The company's second-generation smartphone packs in high-end smartphone design, a very good camera, decent screen quality and a top-end Qualcomm Snapdragon 810 processor; it has all the hallmarks of a flagship smartphone and yet the 16GB model costs a mere £239. It's a bargain of epic proportions; the only reason it isn't higher up this list is it's so darned hard to buy. But we might be able to help you with that: OnePlus 2 invite – we have ten money-can't-buy invites to give away.
Price on 2 July 2015: £285 inc VAT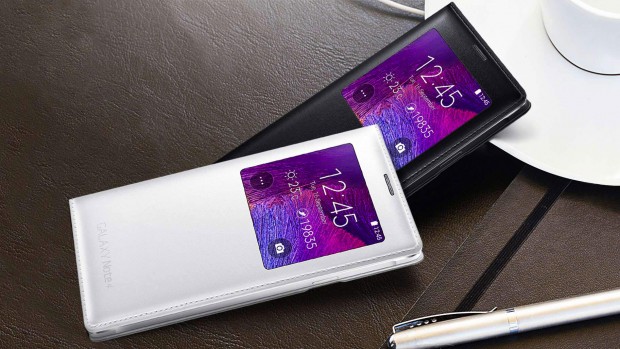 Samsung has produced the finest phablet yet; almost a year after its initial launch the 5.7in Note 4 is still a fantastic handset. The Quad HD display is just fabulous, the battery life brilliant, and Samsung has upped the ante just about everywhere else, with a great camera and a huge range of features. Its replacement – the Samsung Galaxy Note 5 – has been announced, but Samsung hasn't confirmed it will make its way to the UK and Europe. For now, the Note 4 remains the big-screened smartphone of choice.
Price on 2 July 2015: £399 inc VAT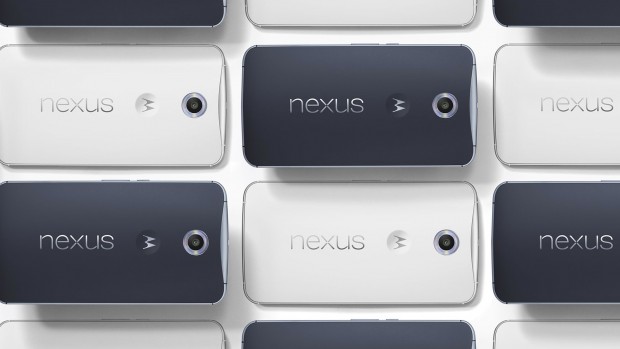 The Nexus 6 has taken us by surprise since we first reviewed it. Once you sidle past the unavoidable fact of its gargantuan size, there's an awful lot it does right. Battery life is good, the camera is excellent, and the build and design quality are second to none. Although its rivals hold an edge over it in many areas, the differences aren't huge, and now that the price has been knocked down by £100 it's decent value for money as well.
Price when reviewed: £477 inc VAT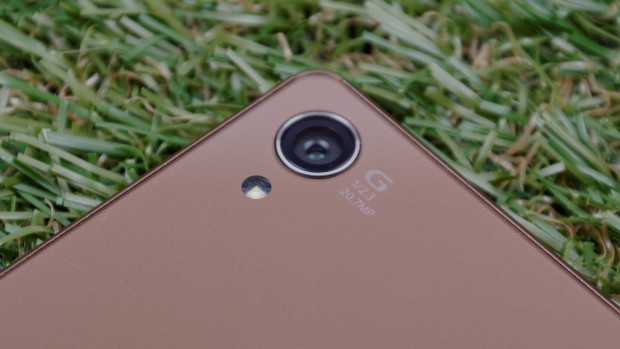 The successor to the Z2 isn't that much different. It's a touch slimmer and lighter, the screen is brighter, and the processor is clocked a fraction higher – but almost everything else is the same. It's a very good Android device, and if you can still find a Z2 for sale it will be much cheaper and almost as good.
Price when reviewed: £580 inc VAT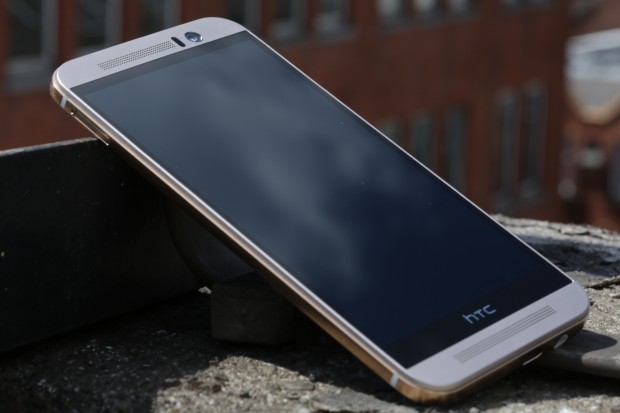 HTC took the One M8's design and refined it for 2015, creating a truly stunning smartphone. The internals have been upgraded as well: Qualcomm's octa-core Snapdragon 810 SoC; the camera goes from the M8's 4-megapixel snapper to 20 megapixels; and HTC has added a host of features to its Sense Android launcher software.
It's a beautifully crafted and highly competent smartphone, just like last year'sHTC One M8. But it's only a small improvement on its predecessor.
Price on 2 July 2015: £260 inc VAT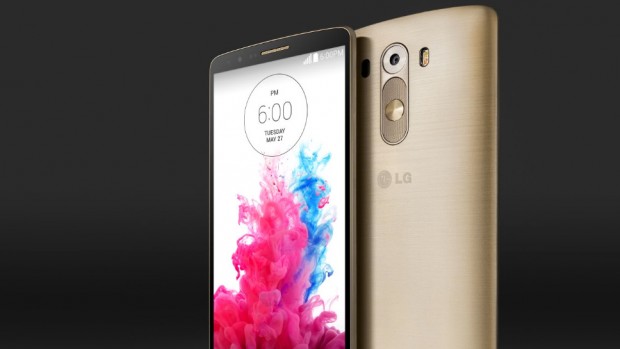 A thoroughly pleasant surprise from LG last year – the G3 is powerful, and packs a ridiculously high-resolution screen and superfast camera. The newer LG G4 is a big improvement, particularly when it comes to battery life, but the G3 is now ridiculously cheap, and worth considering for that alone.
Price: £280 inc VAT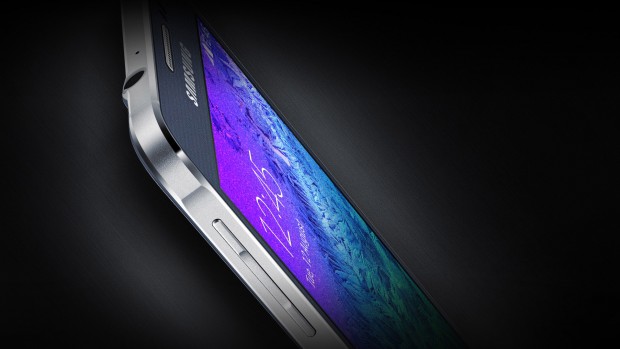 The Galaxy Alpha is among Samsung's best-looking smartphones and, now that the Galaxy S6 is here, the price has sunk to a tempting £280 – almost half its original price. If you want a feature-packed smartphone at a reasonable price, it's worth a look.
Price when reviewed: £419 inc VAT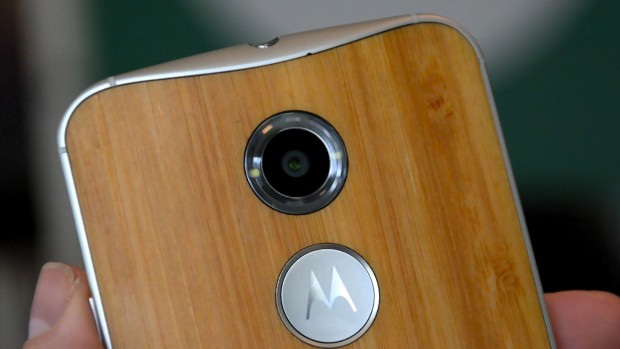 Motorola's second-generation Moto X hits most of the right notes, coupling beautiful design with a hatful of innovative and useful features. It's a great phone for anyone who likes to be different, with thousands of design and customisation options available through the Moto Maker scheme. However, be aware that, the third-generation Moto X is about to hit the shops, and may well replace the second generation in our affections. Stay posted for our full review.
Price when reviewed: £419 inc VAT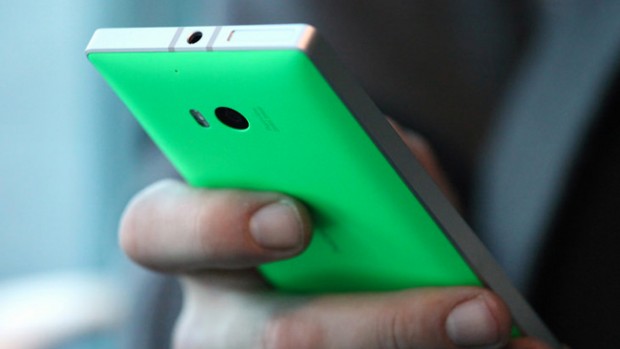 The Lumia 930 is a knockout from the first moment you pick it up. It's a Windows Phone device, so it can't compete on apps, but the design of Nokia's flagship is sumptuous and right up there with the best around.
Price when reviewed: £109 inc VAT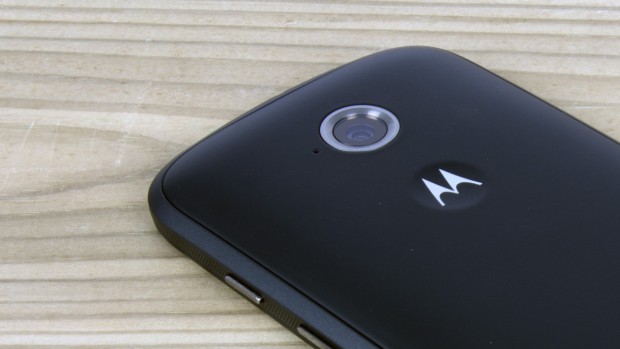 This makes plenty of compromises to keep costs down, but performs where it counts; the Moto E is another winner from Motorola at a highly tempting price. This is the best £100 handset by a country mile, and now it includes 4G.
Check out our list of the best upcoming and new smartphones of 2015, to make sure the phone you're about to buy isn't due an update.

喜歡這篇文章的話,請幫這篇文章點個讚,或者到 雲爸的3C學園按個讚,快速得到最新的文章喔

有任何疑問,歡迎加入《3C問題互助團》社團這裡可以讓大家互相討論手機、電腦問題
不定時我也會在這邊舉辦抽獎,歡迎一起來聊聊